For Visitors
Your four-legged friends are welcomed even if they are not registered to the show. The only requirement is to have the dog micro-chipped and have the pet passport with a visible proof of vaccination with you in case of a random veterinary check. Starting 1.1.2020 the vaccination is only valid if the dog is also micro-chipped.
Aggressive dogs are not welcome.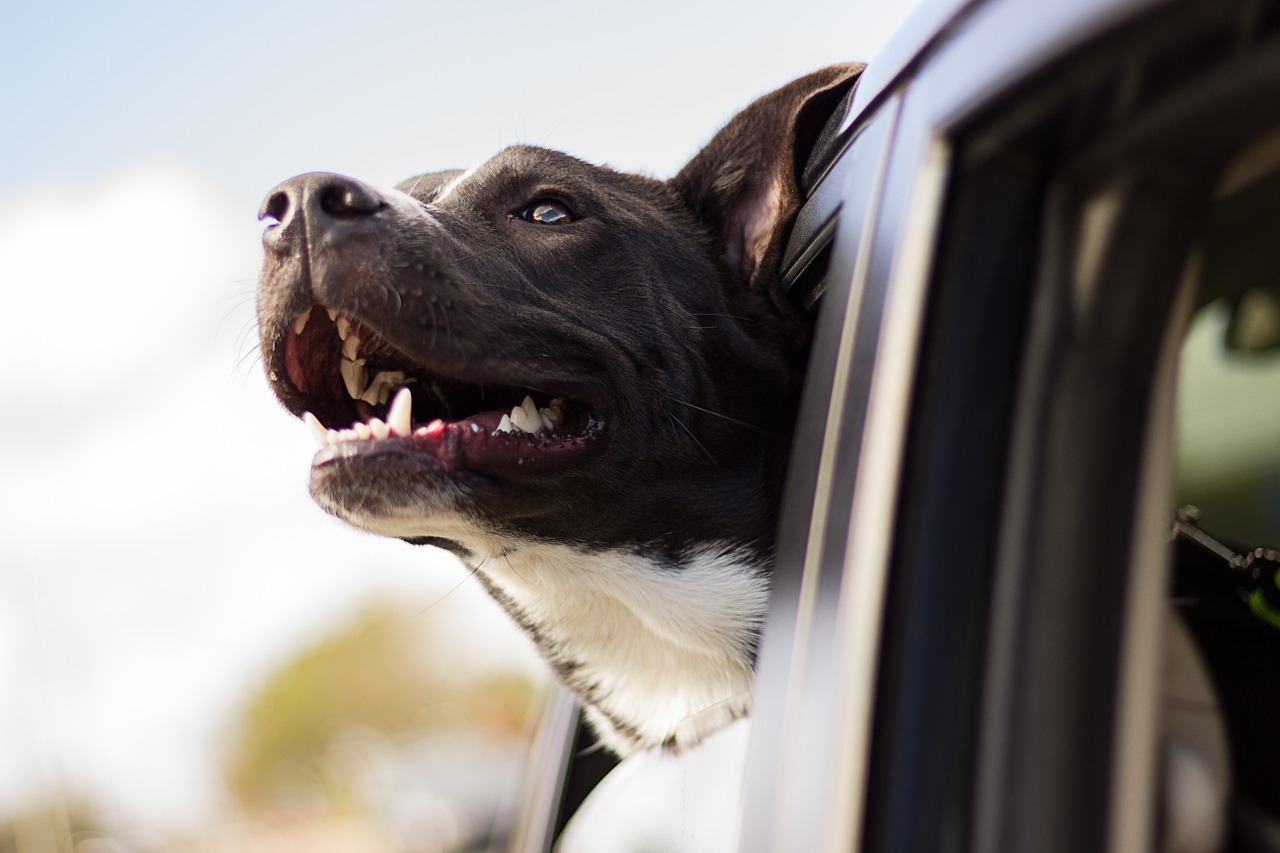 Platba je možná pouze na místě a v hotovosti.
One registered dog

= free entry for one

Adult ticket per day

5 EUR

Youngsters up to 160 cm

50 CZK

Seniors and students

50 CZK

Children up to the age of 6

Free

Držitelé průkazu TP, ZTP, ZTP/P (včetně průvodce)

Free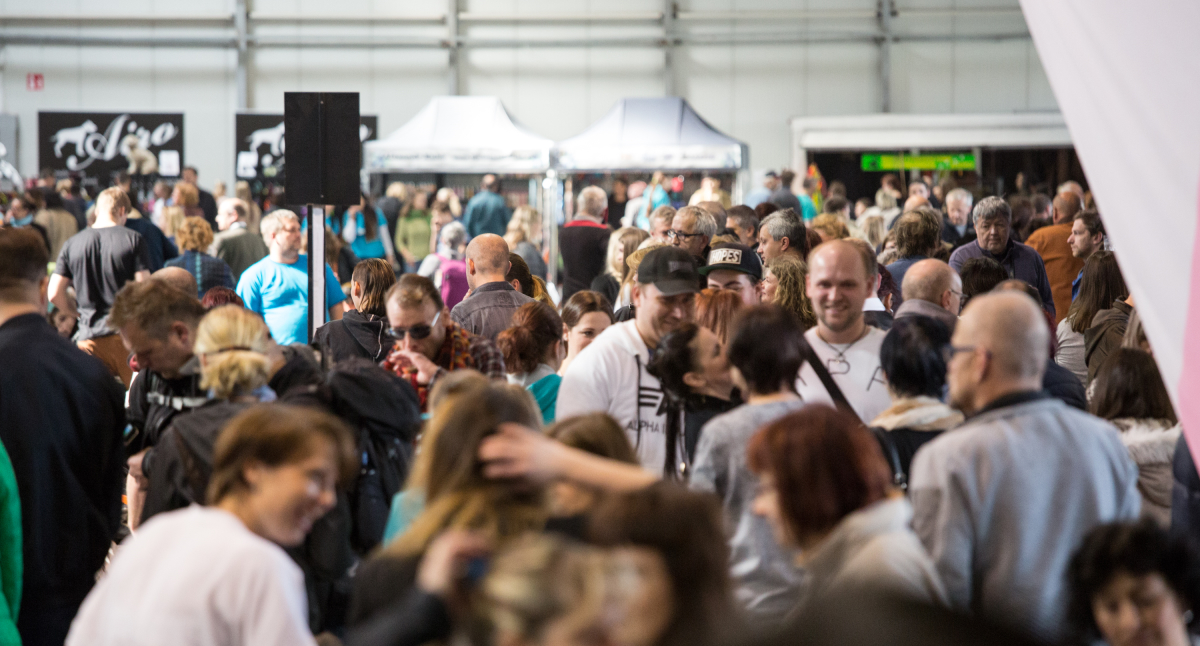 Recommendation for Exhibitors

You don't have to be at the show from the start, it is actually better to miss the morning rush and arrive according to the judging timetable, which we publish before the show. At the same time though it is good to have a head-start of approximately one hour - in case there are problems with the transport, or with the parking.
Exhibition Grounds Address
Parkování na hlavním parkovišti (150 Kč / den):
Poplatek 150 Kč na celý den (není ve správě pořadatele, ani výstaviště). Kapacita 2500 míst. Parkoviště se nachází podél hal 3 a 4.
Parkování s karavany a obytnými vozy je možné za poplatek 500 Kč na 24h.
Více informací na webu provozovatele parkoviště zde.
Parkování na parkovišti P+R u metra Letňany (50 Kč / den):
V případě naplnění kapacity parkoviště je možné parkovat i na záchytném parkovišti, u stanice metra Letňany. Nelze parkovat s přívěsem, 
Capacity 650
Více informací k P+R Letňany zde.
Check the availability of the parking.
Parkování v ulicích (zdarma):
Doporučujeme pouze v případě zhoršeného stavu dopravy.
Dobratická (10 minut chůzí od vstupní haly) cca 80 míst
Beladova (10 min) cca 100 míst
Chlebovická (15 min) cca 200 míst